Company Profile
---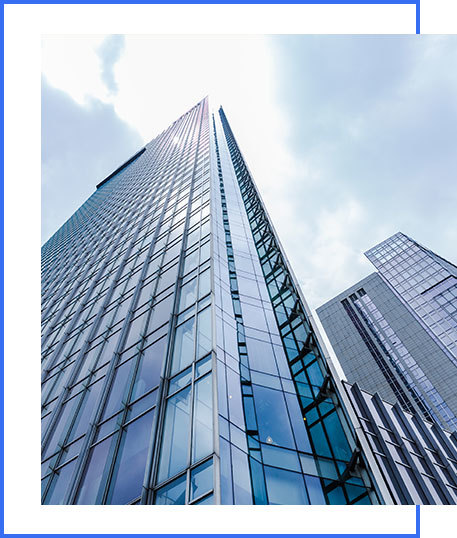 Shandong Aocter Biotechnology Co., Ltd is a leading enterprise based in China in the production and export of feed additives, biological functional foods ingredients, biological enzyme preparations, biomedical raw materials and other products. Its products have been exported to over 80 countries and regions. The production, sales and export volume all rank among the forefront of the same industry in China. AOCTER GROUP and its subordinate enterprises have won lots of honors such as "National High-Tech Enterprises", "National Intellectual Property Advantage Enterprises", "Shandong Gazelle Enterprises", "Shandong Technological Innovation Demonstration Enterprises", "Shandong Specialized and Special Small and Medium-sized Enterprises", "Provincial Manufacturing Single Champion Enterprises", "Shandong Small and Medium-sized Enterprises Invisible Champion Enterprises", "Shandong Post-Doctoral Innovation Practice Base", "Shandong Key Industrial Enterprises", "Shandong Engineering Laboratory Certification Unit", "Provincial Key Enterprise Technology Center Certification Enterprise".
AOCTER is the only representative of Chinese companies participating in the revision of the EU feed additive (choline chloride) standard, and also a participant in formulating the National Standard for feed additive "Allicin" and other two National Food Safety Standards, including "choline bitartrate" and "choline chloride for food nutrition fortifier". Close cooperations have been built and kept for years with many famous universities like "Zhejiang University of Technology", "Nankai University", "Shandong University", "East China University of Science and Technology" and some other higher education institutions. In 2020, we ever cooperated with Shandong University to undertake the "Taishan Industry Leading Talents" project (strategic emerging category) to develop and produce implantable medical device-related products. In the same year, our R&D and production of pharmaceutical raw materials have achieved remarkable benefits from the advancement of technology and the promotion and expansion both in domestic and foreign markets. In 2022, we started our investment in the construction of the third-generation functional sugar project, which has been included in the "Shandong Province New and Old Kinetic Energy Conversion Major Project Library Preferred Project". This third-generation functional sugar is a new functional ingredient that is currently developed internationally and is beneficial to human health.
Following our National industrial Development Strategy, AOCTER will further increase investment in scientific and technological innovation in the future development, and extend in the direction of higher precision and high value-added products.